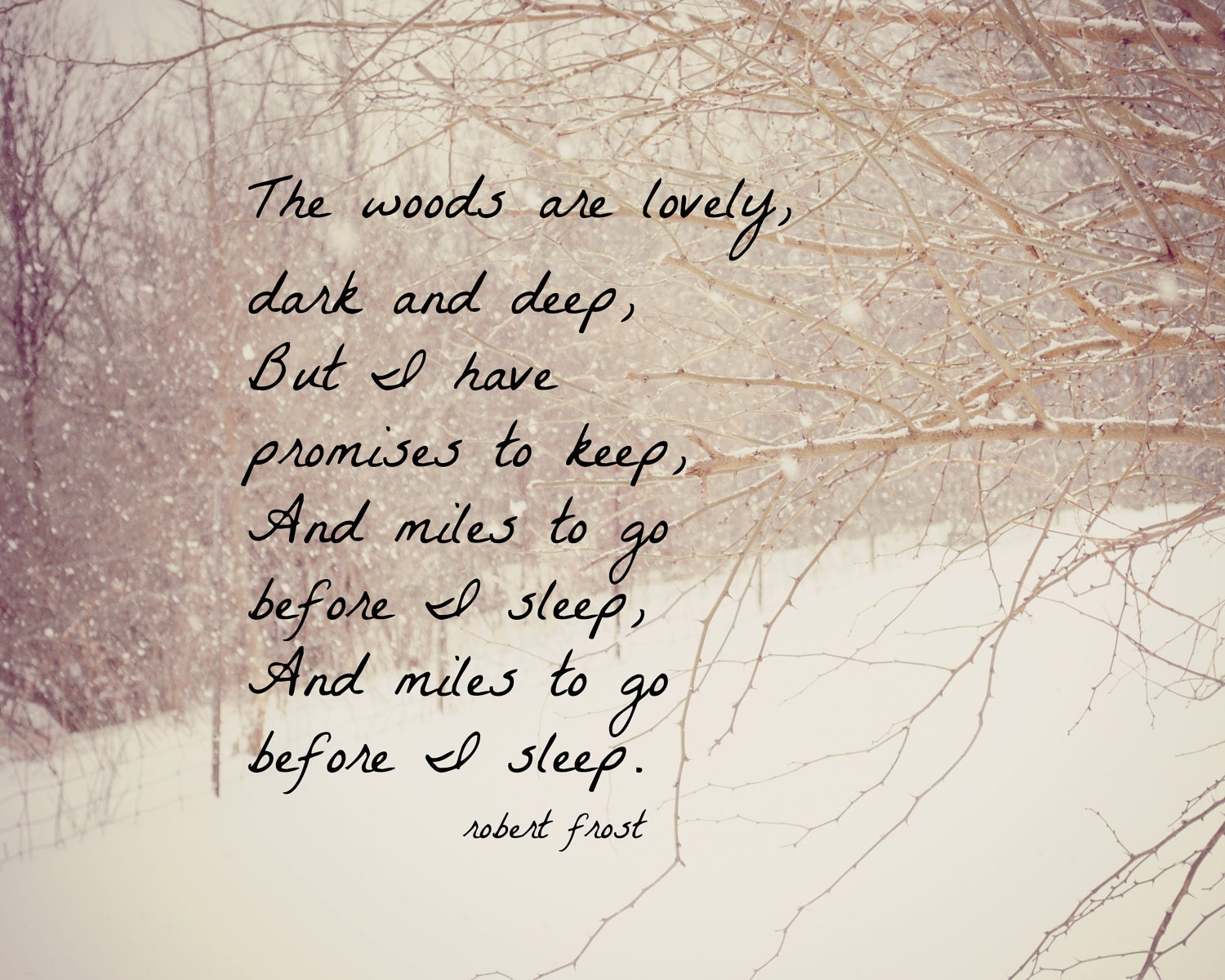 Hello Friends,
I hope you are all having a wonderful weekend.  I had big plans today…I was going to see a friend I hadn't seen in a long time and go to 2 crafts fairs I had couldn't wait to attend, but it wasn't to be. I have been sick in bed most of the day.  I just wanted to get my post written and then it's back to bed for the night. Hopefully, tomorrow will be much better!
When I was in 7th grade, we each had to make a booklet with poems in it. I had several
poems by Robert Frost in mine and this was one of them. I loved it.  I thought of it when I found this card under a pile of scrap paper the other day. (Don't ask me how it got there!) I made it in July.
I love scenic stamps, especially those with country scenes. I stamped this image in Early Espresso Embossing Powder and lightly sponged a little Baked Brown Sugar Ink on the building and Pool Party Ink for the sky. The stamped panel was adhered to a piece of Crumb Cake Card Stock and a piece of Linen Thread was wrapped around it and tied in a bow. That panel was glued to a card base made of Pool Party Card Stock.
I always wanted to be an artist, but couldn't even draw a straight line.  When I make a scenic card like this one, it makes me feel like one.
Have a wonderful day! Terry